Meet the 2022-2023 Phi Sigma Iota Board


Stephanie

Enzminger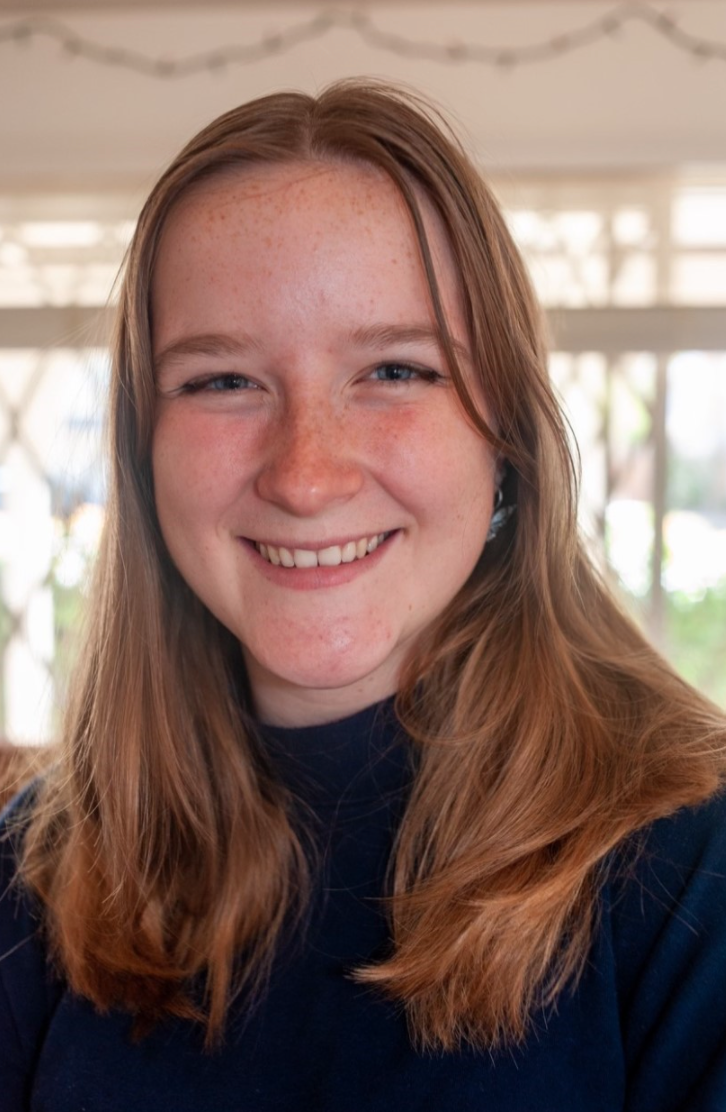 Field of study: English major, Spanish and Linguistics minor, TESOL certificate 
Year: 4th 
Position: President  
Role: As president, my job is to delegate tasks to the other officers, lead meetings, be the link between our club and ASI, and take on other small administrative tasks to ensure everything gets done.  
Bio: There is truly nothing that gets me more excited than talking about linguistics and language. I specifically choose to study English in order to peruse the TESOL certificate here at Cal Poly. My dream is to live around South America and teach English as a foreign language. On top of being a part of Phi Sigma Iota, I am also the secretary of the Spanish Club, a student assistant for a linguistics professor, and I work at the Call Center on campus.  
Favorite fact about language: Phonemes are sounds that are never uttered, while allophones are the sounds we actually hear. 

Related Content