Russian Conversation Table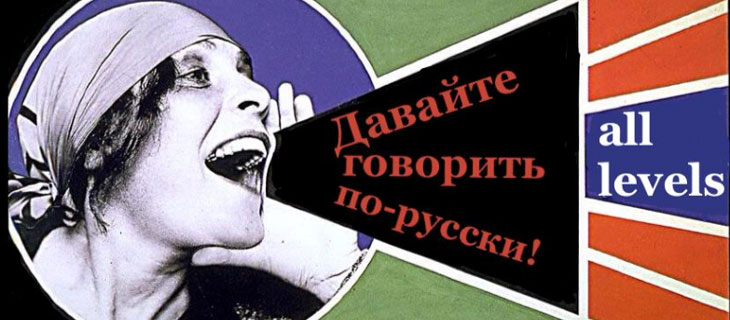 JOIN THE RUSSIAN CONVERSATION TABLE at Cal Poly to practice your Russian, learn more about Russian culture and meet new friends!
Time: 11:10-12:00 p.m.
Dates: TBD
Venue: Faculty Fishbowl near Julian's Café located in the Robert E. Kennedy Library
Led by Russian-speaking faculty members at Cal poly. Everyone interested in speaking Russian or just listening is welcome!
For more information, contact Angelica Browne: anbrowne@calpoly.edu, cell: 805-801-3214 or Olga Dekhtyar at: odekhtya@calpoly.edu
Related Content